Dr. Mitchell built WCCS into a respected community college
November 12, 2021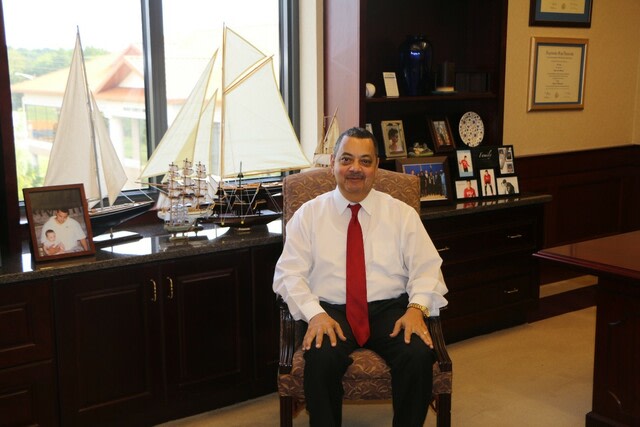 Wallace Community College-Selma has thrived since Dr. James Mitchell became its President 21 years ago. Last week, Mitchell spoke at the Selma-Dallas County Public Library's "The Lunch at the Library" program and discussed the book written about him, "Touchstone of Determination." His late cousin, Linda Eatmon-Jones, wrote a book about Mitchell's life.
Mitchell established the first Early College High School Program in the state of Alabama, which was housed on the campus of WCCS. He developed and completed a $38 million master facility plan for renovations and new construction. Mitchell also secured $12 million in funding for state-of-the-art equipment and technology. During his tenure, he raised over $70 million; accumulated over $15 million in reserves, and to date, the College has no long term debt.
We're proud of the legacy that Dr. Mitchell built at WCCS. He's well respected in the community for his tireless efforts to make WCCS a powerhouse.
The article above was published in the Opinion section of The Selma Times-Journal's
​​​​​​​November 10, 2021 edition.